June/July 2021 Early Bird Discount
Discounts available for stays between June 1st and July 22nd.  Click on 2021 Rates and availabity to search for vacancies, see rates and discounts
September 2021 Early Bird Discount
Stay  6-27 and get discounts.  Click on 2021 rates and availability to see availability, rates and discounts
2022 Early Bird Deals
Book by February 28, 2022 to get these Great Deals for 2022 Stays.
These deals apply to cottage bookings only (regular rates).  Discount does not apply to packages as cottage rates have been reduced to reflect these discounts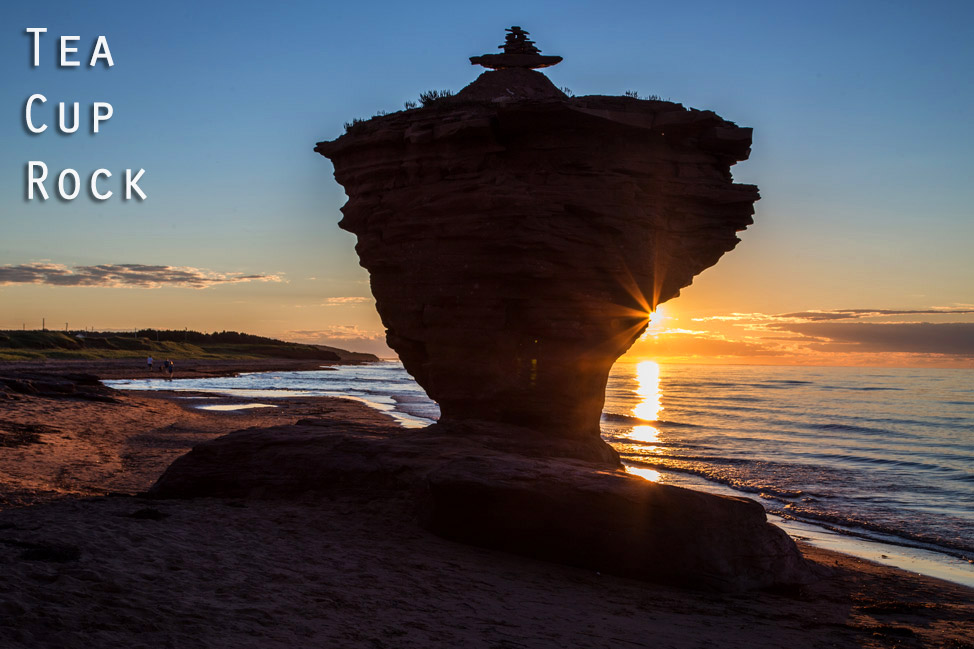 June 2022 Early Bird Discount
Stay 3 nights or more  between June 1-23, 2022 and get up to $20 Off per night.
September 2022 Early Bird Discount
Stay 7 nights between September 5-26 and get a Free Bridge Pass or $47.50 credit off your total cost
These deal may end anytime without notice and based on availability.  Minimum stays may be required for certain promotions.  These deals may only apply to certain selected cottages and not all cottage types.  Inquire for full details with your dates.