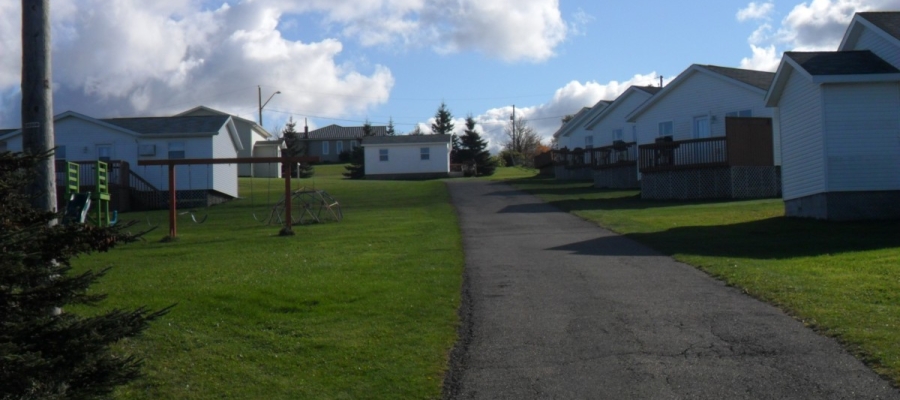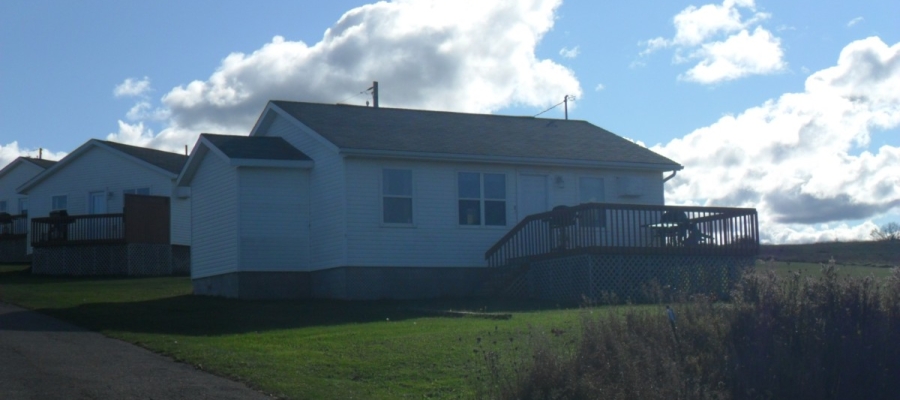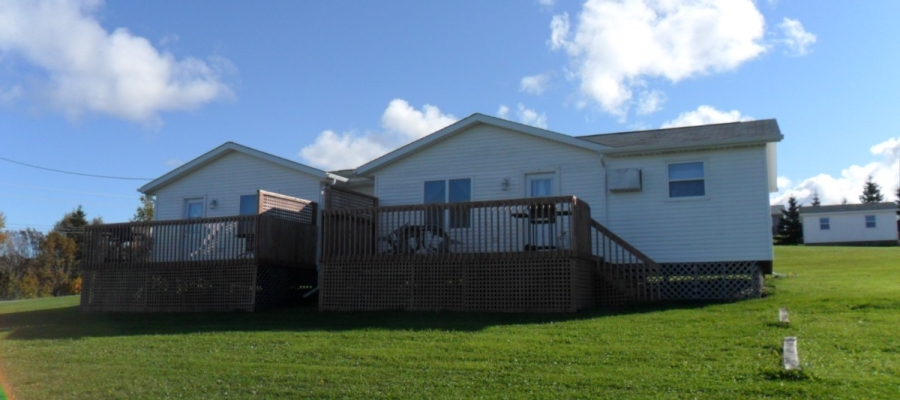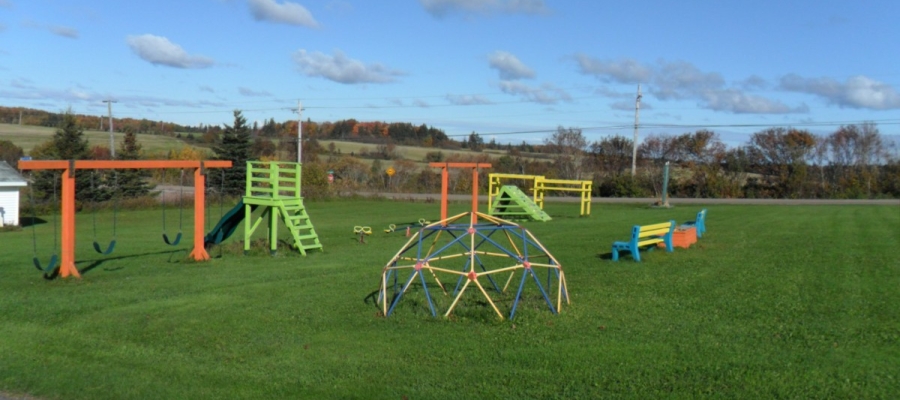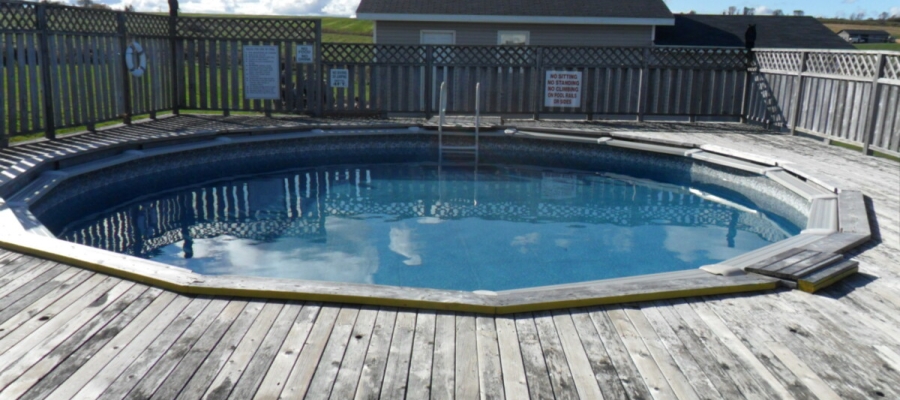 Cavendish PEI Cottage Rentals near Cavendish Beach, Attractions and Cavendish Golf Courses
Cavendish PEI Area Cottage Rentals  - welcome to Mayfield Country Cottages - 3.5 - 4 star cottages, a great choice for your next Prince Edward Island Vacation.
Cavendish Beach Music Festival -  we have a cottage available for CBMF 2023 Weekend.  No phone calls please - review the CBMF Policies and send us an inquiry.
View Rates/Policies for Cavendish Beach Music Festival here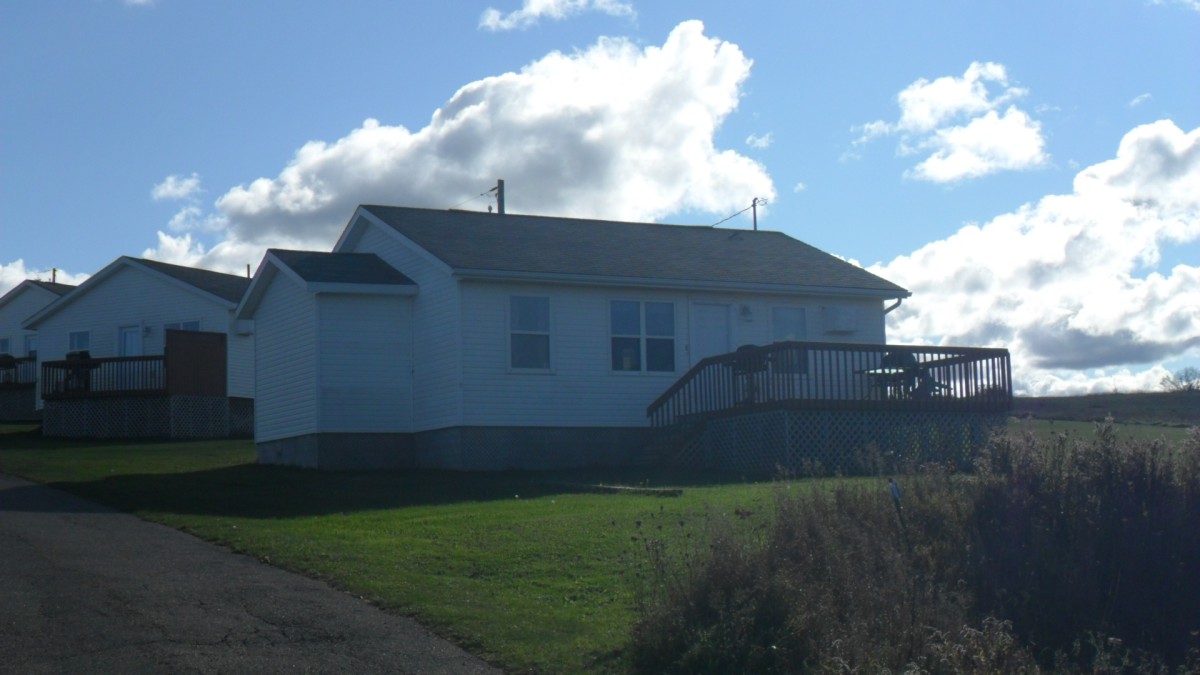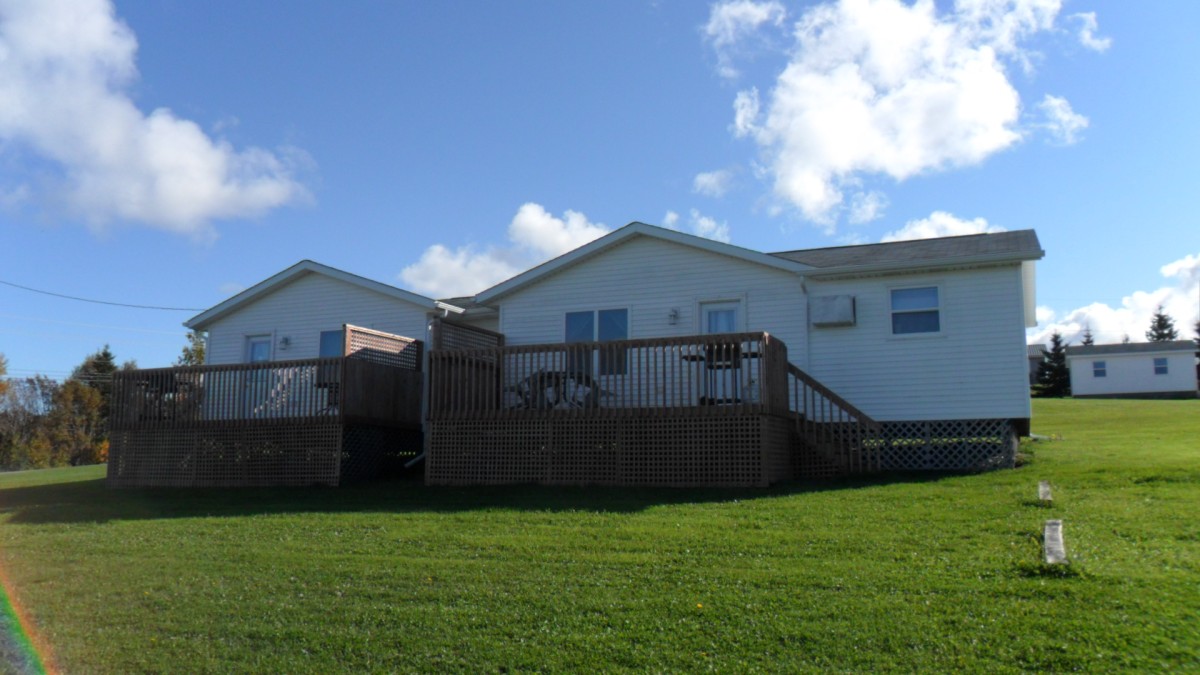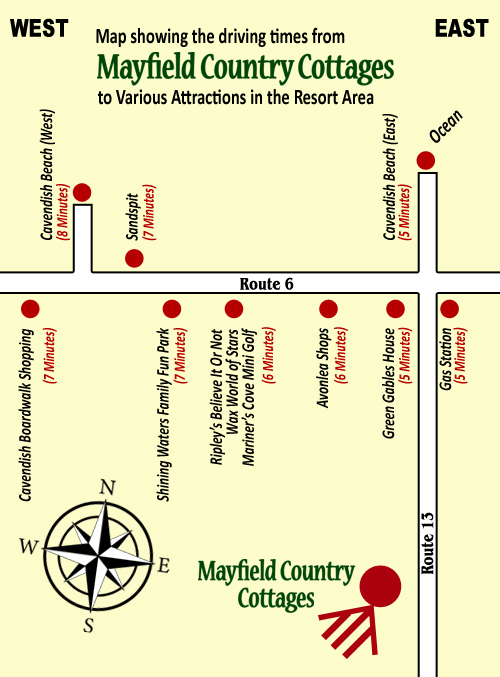 Our Cottages are within 5-8 minutes to Cavendish Beach, Shopping, Dining and Family Attractions in Cavendish PEI, away from all the noise and hussle in a quiet and peaceful location, yet close enough to be only a few mins away from all the fun.
Cavendish Beach is located inside the boundaries of the Cavendish National Park.
5-6 mins to the East Entrance or 7-8 mins to the West Entrance.
Just 6-7 minutes to the Children's Theme Parks (Shining Waters Family Fun Park and Sandspit Amusement Part).  7-8 minutes to the famous Cavendish Boardwalk Shopping Plaza
There are two traffic lights located in Cavendish PEI  (each light is located at each Cavendish Beach Entrance) and we are just 5 mins to the traffic light at the East Entrance.
Various Dining locations are located between both lights.  A local Grocery Store is located right before the Sandspit Amusment Park
We are in the middle of the 4 Cavendish Championship Golf Courses, 5-10 minutes to Anderson's Creek Golf Course, Eagles Glenn Golf Course, Glasgow Hills Golf Course and Green Gables Golf Course
Our Cavendish PEI Cottages offer modern, spacious, like new, Super Clean Cottage Rentals in the Cavendish PEI Area.     We offer a variety of Cottages to choose from varying from 1,2  and 3 Bedroom Cottages, some with 2 Baths and Whirlpool Tubs.  4 Bedroom 2 Bathroom Cottage is being built for 2023.
Mayfield Country Cottages is the ideal place to spend your next PEI Vacation.   Located in the Cavendish PEI Area we are just minutes to Cavendish Beach, Shining Waters Family Fun Park, Sandspit and Anne of Green Gables House. We are within 7-10 minutes of the 4 Cavendish Championship Golf Courses.  Inquire about our Family Packages and Golf Packages.
BOOK Direct with us to avoid "Booking Fees" charged by travel sites.  Other Third Party Travel Sites charge us a 15% commission which will be included the rates on these sites.  Booking direct with us ensures you get the lowest price, any "In House" Specials.  You can also book "Packages" when you "Book Direct" with us.  You cannot book any of our packages on these 3rd part travel sites.
Family owned and operated, working in the Tourism Industry for over 20 years, we do our best to ensure you have a very comfortable stay with us. We take great pride in offering Exceptionally Clean, like New Cottages and our guests frequently comment on our results.  We offer a quiet and peaceful atmosphere situated on 8 acres of grasslands with wide open views of the rolling countryside.  The ideal place for families with children with lots of space for them to run around and play. We have a great playground for the kids and a heated pool from late June through till Labor Day.  WiFi connection throughout the property.  All our cottages have air conditioning and flat screen TV's with satellite service for lots of viewing including sports and french channels.
CANNABIS:   we cater to Couples and Families with children so we have implemented a "NO Smoking Cannabis on our property" policy to keep it away from children and other guests who are offended by the odor.  You can smoke it at the end of our driveway so it does not impact our other guests and the odor doesn't go inside the cottage or you can use Cannabis Gummies on the property.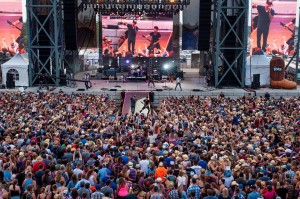 Cavendish Beach Music Festival 
Cavendish PEI is home to the famous Cavendish Beach Music Festival and we are just 6-7 minutes (6kms) to the festival grounds of the festival.
Cavendish Beach Music Festival is just 6-7 mins from our Cottages.  CBMF is a 3 day Country Music Festival featuring the top artists attracting 30,000 people to PEI for the festival.   We offer a quiet, safe place to stay during CBMF.
Policies are different for the Cavendish Beach Music Festival Bookings,  view these polices here
Note:   Updated December 11th, we have 2 cottages available for 2023 CBMF July 5,6,7,8
Mayfield Country Cottages offer GOLF Packages for PEI and we are within 5-10 minutes of 4 Championship Golf Courses for golfing in the Cavendish PEI Area. We are happy to customize a PEI Golf Package to suit your individual needs. Visit our Golf Package Page for more details