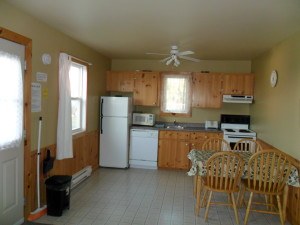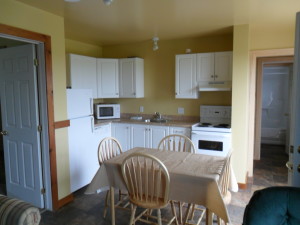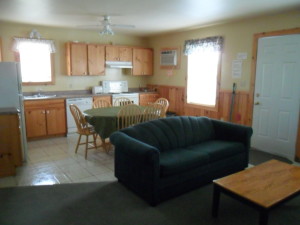 Please Note:
We have a quiet property and do not permit large gatherings.
Maximum two cottages per group (Canada Day through Labour Day).
We limit the # of Off Site Visitors to 5  maximum, even if you book two cottages maximum # of Off Site Visitors permitted is still 5 (not 5 per cottage).
NO Pets allowed to accompany Off Site Visitors to our property.
No Tents, Campers or RV permitted on property to house persons.